Landscape Maintenance
Top Rated Local® Landscape Maintence
Enhancing Your Property's Curb Appeal
Landscaping is one of the first impressions a customer, employee, or guest will have of your business or residence. Our maintenance teams have an eye for detail. We provide comprehensive service plans to meet the needs of your property making it look its best throughout the year. Call WorkGrove Landscape today!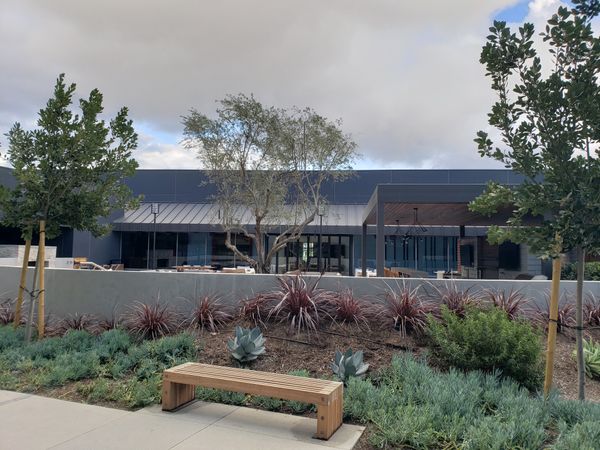 Our landscape maintenance programs include a variety of services:
Mowing and turf management

Shrub pruning

Turf and flower bed weed control

Irrigation service and repair

Turf and shrub fertilization programs
Orange County's Landscaping Experts
We create customized landscape maintenance plans to meet the needs of:
Property managers

Homeowners' associations

Condominiums

Shopping centers

Schools

Homeowners
At WorkGrove Landscape, we're passionate about maintaining beautiful spaces and helping organizations meet their needs cost-effectively. Whether your business is simply looking to maintain beautiful, inviting greens on your property, or you're a property management group looking to maintain a uniform appearance among your properties, WorkGrove Landscape can help you out.
Commercial Landscape Maintenance Services
We work with each of our clients personally to craft a landscaping plan that brings their vision to life in an efficient, effective manner. Our landscape maintenance team can bring out the best of your property's natural beauty and keep your trees and plants growing healthily and tidily. Call us today and let us help you maintain your gorgeous property!
Residential Landscape Maintenance Services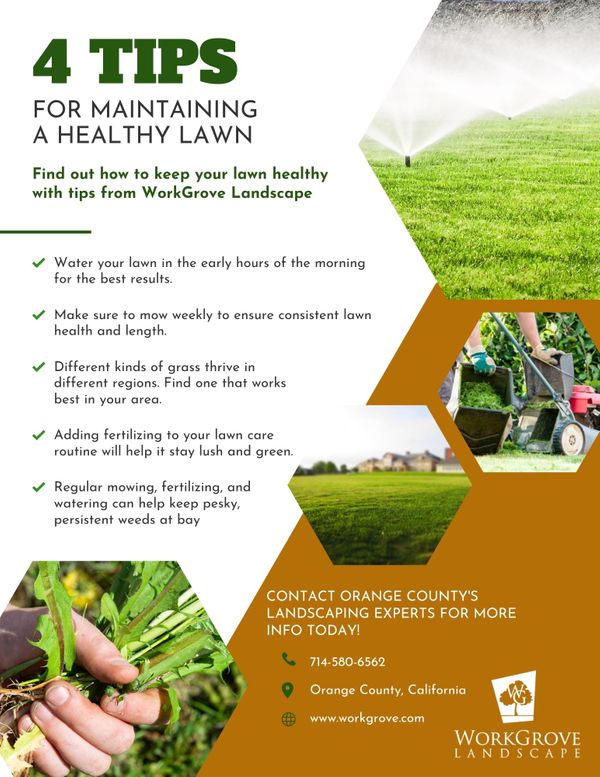 Make your home the talk of the neighborhood. At WorkGrove Landscape, we've been helping homeowners throughout Orange County renovate and maintain their properties for nearly 20 years.
Whether you simply need your lawn mowed, your trees pruned and shaped, or you have custom detail work in mind, our team has the tools and technique necessary to get the job done. We can plant and care for trees, plants, and exterior lighting, and practically anything else you can think of to maintain your beautiful yard.
Call WorkGrove Landscape today, and let's talk about how we can bring out the best in your home!
Call WorkGrove Landscape in Orange County today to schedule service for your trees!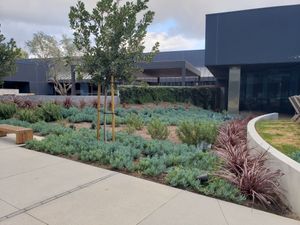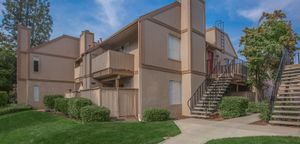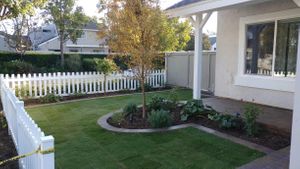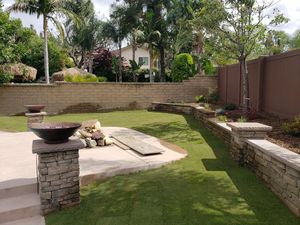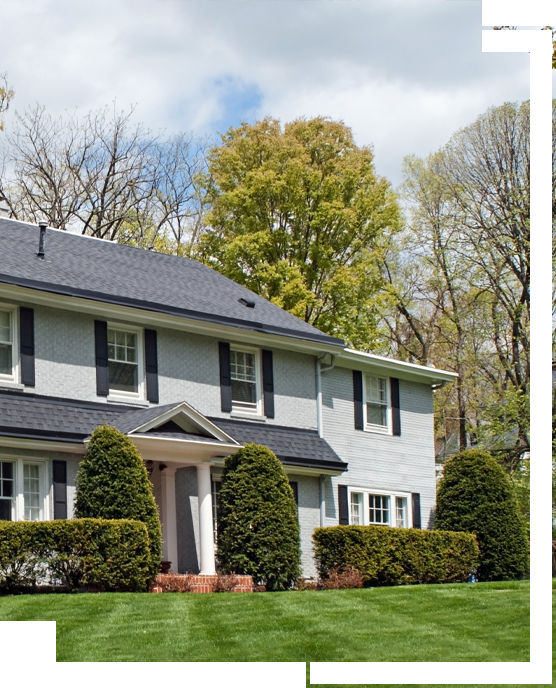 Add Tree Care To Your Landscaping Service Plan
Who doesn't love the sight of beautiful, healthy trees outside their window? Adding trees to your property is a great way to raise its value, but trees, like any living thing, require attention and periodic maintenance to stay healthy. Healthy trees produce oxygen and provide additional value to your property. Unhealthy and diseased trees are more likely to snap and fall on your house.
Protect your trees and property with quality tree care service! Workgrove landscape employs some of the most experienced arborists in Orange County, and we can handle all kinds of tree care, including planting, pruning, skinning, removal, and more.