Hardscape/Masonry
We make it our mission at WorkGrove Landscape to provide professional and efficient landscape services for our clients.
Hardscape & Masonry Services
Top Rated Local® Hardscape & Masonry
You Dream It, We Craft It
Who doesn't want their home to look like it's straight out of a designer magazine? At WorkGrove Landscape we make homeowners' dreams a reality — but our services don't end with your land. Unlike other contractors, we offer full-service landscaping complete with hardscape and masonry work. Whether you're looking for simple concrete or paver work or need fencing or retaining walls installed on your property, our capable crews have the skills and experience needed to get the job done quickly and efficiently. We've been helping homeowners and property managers throughout Orange County get the most out of their land for nearly 20 years, and we'd love to help you next. Call WorkGrove Landscape today to get started!
We're Proud To Offer A Variety Of Hardscape Services For Your Property:
Paver patios, walkways and driveways

Concrete Work

Retaining & seating walls

Stone work

Vinyl & wood fencing

Block walls

Outdoor living
Call our Orange County headquarters to schedule a consultation today!
Hardscape Services In Orange County
Landscaping is about more than just tending to grass and plants — it's about creating a completely unique space for you to enjoy, from the ground up! At WorkGrove Landscape, we proudly offer hardscape and masonry services to cover the aspects of property transformation that traditional grass-and-earth landscaping services don't. We know how much of a pain it can be to hire multiple contractors to work on one space, so we combine landscaping and hardscaping experience to be one convenient, full-service landscaping team for Orange County homeowners.
Every property deserves a unique look. At WorkGrove Landscape, our landscape design experts consult with you to craft a personalized plan for your property that aligns with your desired aesthetics and budget. From there, we begin bringing your vision to life with our precise, detailed hardscaping work. From concrete to stone, from fences to retaining walls, we can handle it all. Call us today to get started!
Need some ideas to help your brainstorming? Visit our Gallery for examples of some of our residential and commercial hardscaping capabilities.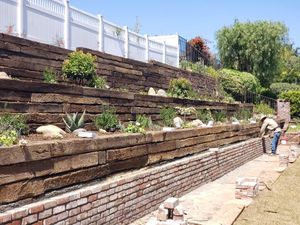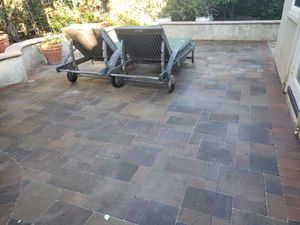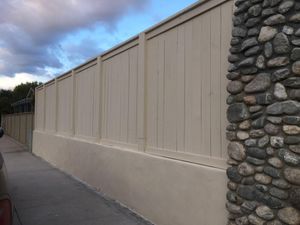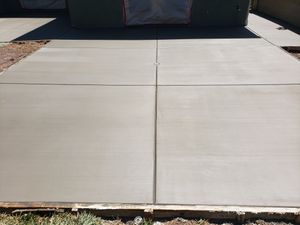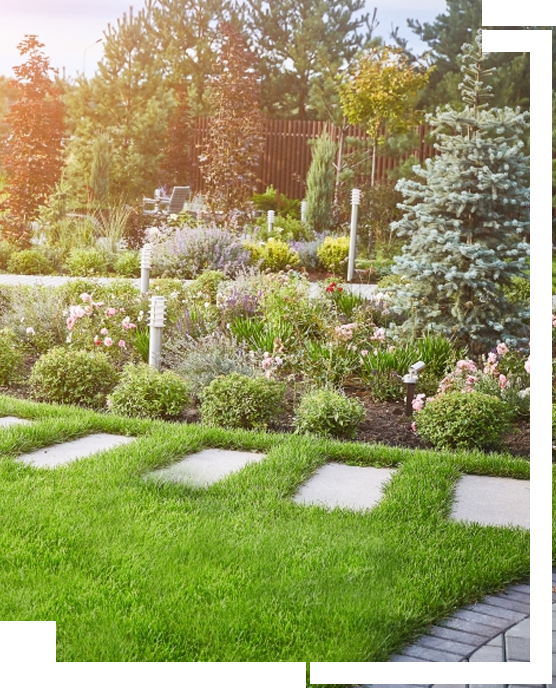 Don't forget Tree Care!
Your trees are an incredibly valuable asset for your property, but they can significantly down the aesthetic and value of your property and even pose a safety risk if left to dry up and wither away.
The Workgrove Landscape team includes certified arborists with decades of experience caring for all kinds of trees and plants! We can provide expert tree care services for your property, including planting, pruning, trimming, tree removal, and more.
Don't let your investment in quality hardscape services be tarnished by unkempt, ugly foliage! Add tree care services to your landscaping plan to make the best first impression with clients, customers, and guests.