Workgrove Landscape offers comprehensive tree care and landscaping services customized to your needs.
At WorkGrove landscape, we specialize in tree care services and we have been helping homeowners in Orange County, CA to beautify their environment for more than 2 decades.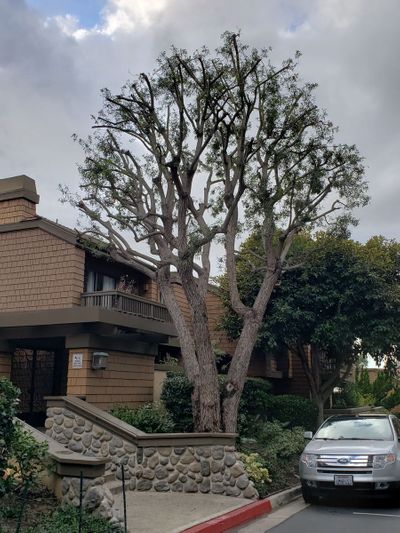 Tree Care & Removal
We are tree experts dedicated to helping you manage your trees throughout their lifecycle. Our expert arborists and tree care professionals carry out ongoing tree care to ensure that your trees are in perfect condition at all times. This includes pruning, trimming, tree bracing, and other forms of advanced tree service for the health and beauty of your trees. We are also here to help when a tree has outlived its useful life and you need to have it removed. Our tree removal experts can help to safely remove trees that are in the way of development projects in your yard, growing too close to utility structures, and weak or diseased trees with full compliance with safety and environmental protocols.
Landscape Maintenance
At WorkGrove Landscape, our landscaping professionals are passionate about maintaining beautiful spaces. We offer residential and commercial landscaping services for homes and businesses in the Orange County area. Our landscaping services include mowing and turf management, shrub pruning, weed control, irrigation services, fertilization, and more. You can choose to have our landscape maintenance services customized to your specific landscaping needs or that of your organization.
Water & Irrigation Management
An essential aspect of maintaining a lush and fresh-looking lawn is keeping it properly irrigated. This is a huge part of what we do at WorkGrove Landscape. Ensure your lawn grass, flowers, and trees grow properly by having an irrigation system installed by professionals. Our highly knowledgeable team can design an efficient water and irrigation management system suited to meet your specific demands. Contact us to learn more about this.
Landscape Construction
For more than 20 years, we have been helping homeowners in Orange City construct lawns that accentuate the beauty of their properties. We believe a beautiful lawn is a perfect way to leave a good first impression on anyone that visits your property. Our landscaping experts design and install beautiful lawns with custom details built specifically for your property. Whether you are looking to install a new landscape or reconstructing or renovating an old one, Call WorkGrove Landscape today to get started on your project.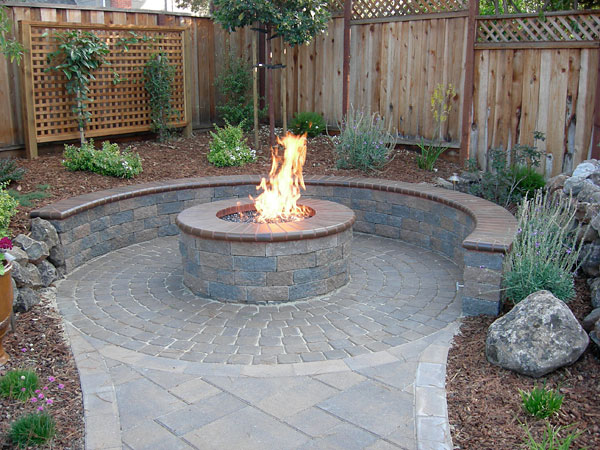 Hardscape Services
We are a full-service landscaping company that also offers quality hardscaping and masonry services for our clients in Orange County, CA. A beautiful landscape is more than just grass and trees, the stone and concrete part of your landscape is just as important. Our hardscaping pros can design and install hardscaping features personalized just for you to enhance the natural beauty of your space. From installing stone and concrete pavers, driveways, and patios to retaining walls, fencing, and outdoor living space, our hardscaping team can install outdoor fixtures to achieve desired aesthetics within your budget. Call us now to schedule a consultation.
Go Green With WorkGrove Today!
Connect with us today, and let's talk about how we can beautify and enhance your property together!