Landscape Maintenance Plans
Top Rated Local® Landscape Maintence
We create customized landscape maintenance plans to meet the needs of:
Property managers

Condominiums

Churches

Schools

Homeowners' associations

At WorkGrove Landscape, we're passionate about crafting and maintaining beautiful spaces and helping organizations meet their needs. Whether your business is simply looking to maintain beautiful, inviting greens on your property, or you're a property management group looking to maintain a uniform appearance among your homes, WorkGrove Landscape can help you out.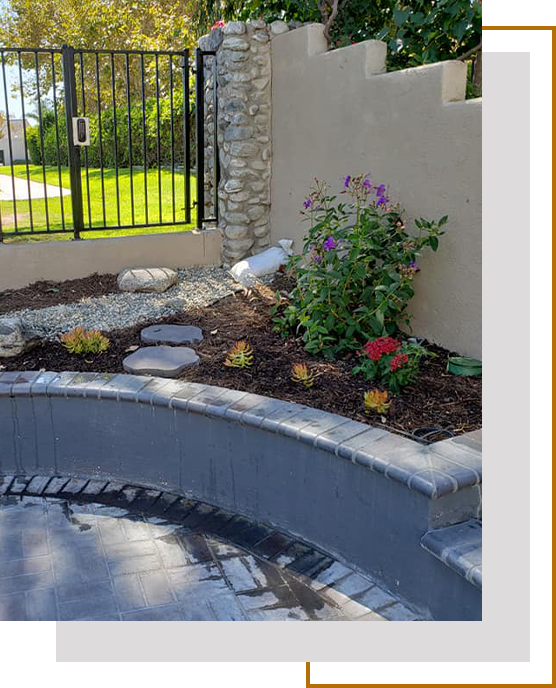 Our landscape maintenance programs include a variety of services:
Weed control

Lawn fertilization

Plant fertilization

Irrigation management and repairs

Seasonal color programs

Call our headquarters in Orange County today to schedule a consultation!
TOP RATED LAWN CARE SERVICES
GET A QUOTE ON YOUR PROJECT TODAY